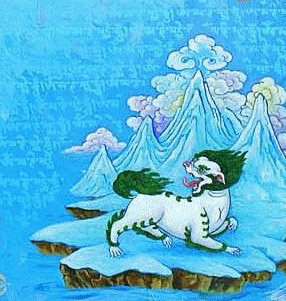 Date:
Wednesday 30 January 2019 (19:15 -21:00)

Location:
17 Lower Redland Road, Redland
Teacher :
Shastri John Seex
Price

:
£
£8 (£5 non-members)
Part of our monthly talk series with this month's topic being working with doubt.
What is the purpose/role of doubt on our path?
Doubt is a sign of our critical intelligence but what is intelligence and what is the intelligent thing to do? In this talk we will explore doubt and intelligence and how to work with both. Ultimately, we will explore what ground we can actually trust in.
Sitting begins at 7.15pm and tea will be available from 7pm.
The talk will be given by John Seex who is a senior teacher within Shambhala.
No registration required.

Cost:
£5 members
£8 Non-members